St. Gregory the Illuminator
Armenian Apostolic Church of Pasadena
Men's Forum – (Ladies & Families Always Welcome)
Thursday, June 22, 2017 – 7:00pm
Guest Speaker & Performer
World Class Renowned Pianist and Composer
Vatche Mankerian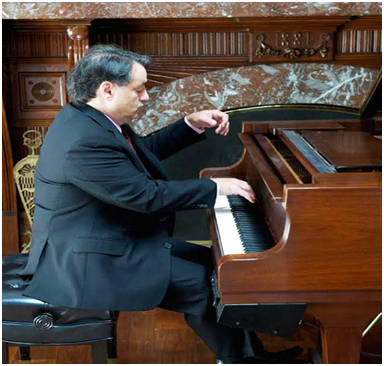 Vatche Mankerian has dedicated a lifetime performing the piano works of the classical masters, Armenian composers, as well as his own compositions on the concert stages of many cities around the world.
A performer, composer, author and teacher, Mankerian will present a lecture, during
which he will perform several musical works on the piano and share his experiences as
an Armenian classical musician living and working in the Diaspora.
ALSO ST. GREGORY MEN'S FORUM WILL BE CELEBRATING
OUR FATHER OF THE YEAR "SARK SAHAGIAN"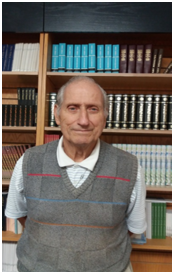 For his many years of dedicated service to our church
On Thursday, June 22, 2017 – 7:00pm
At St. Gregory the Illuminator Church "Geragos Hall" 2215 E. Colorado Blvd., Pasadena
RSVP'S Are A Must As Dinner Will Be Served Admission $17
Khajag Konialian: 626-351-0216, Ardash Gourdikian: 626-399-1914 Church Off. (Vera): 626-449-1523
Sponsor a Dinner in Memory of a Loved One, a Birthday, an Anniversary, in Recognition of a Friend or Family Member, a Graduation & for any other Special Event. Please contact Khajag Konialian above.